Services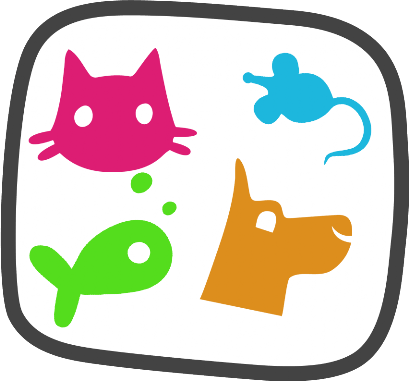 Our home service is designed for the care of Cats and small pets such as rabbits, chickens, rats, ducks, birds, fish etc.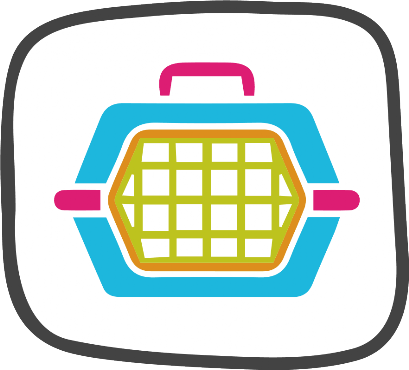 Pets feel safe and secure at home. Why put them into boarding when you can hire us to look after them for you.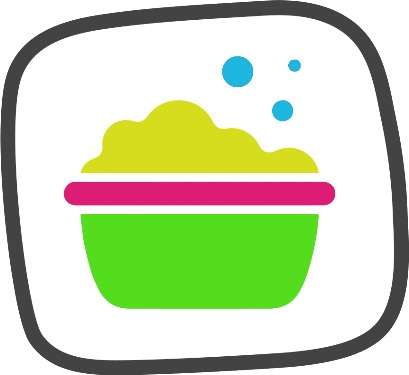 You buy the food your pet loves and we will feed him/her at the times you request.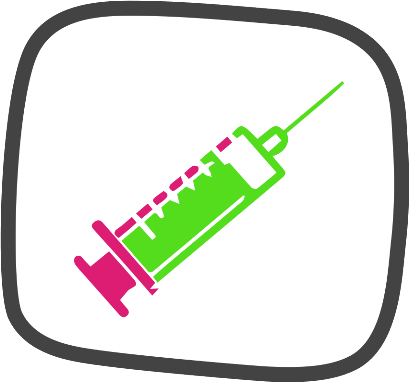 Sometimes pets need medication, don't let this stop you going away. We will happily administer the medication for you.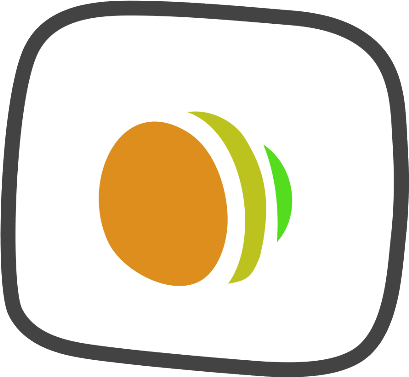 We love pets and enjoy playing with them. It keeps them happy whilst you're away.
At no extra cost we will send you daily photos and videos of your pet. (If requested)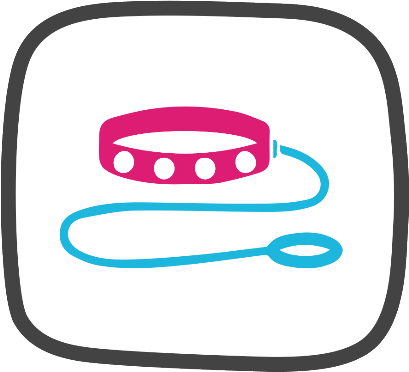 We do dog walking and also puppy visits. Charges may vary depending on how many dogs and duration of walk/visit.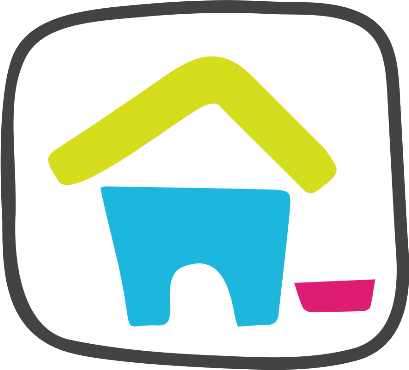 To keep your pet healthy, we will clean feeding bowls, litter trays, beds, cages etc.



Prices vary with some services,

please see below;
All surrounding areas - please ask for a quote.
These prices are per visit. Please email or text me for a quotation.
Please add £2.50 extra per day for Saturday and Sunday visits.
Please add £5.00 extra per day for Bank Holiday visits.

If you just need a pop in visit, please call me or text me for a quotation.

If you require 2 visits per day, there will be a reduction in the cost of the second visit.
Please double costs for Christmas Day, Boxing Day, New Year's Eve, New Year's Day.
All visits are subject to mileage, number of small animals to feed, and duration of visit.
I can send videos and photos daily when you are away, if requested, at no extra charge.
Dog walking and puppy visits. Charges vary from £7 to £15 depending on how many dogs and duration of walk/visit.