About Us

Sheila has been in business for over 8 years. Prior to this, she worked for 10 years in a City of London law firm. Sheila moved to Hertfordshire to start her own business, which began with dog walking and cat feeding. 8 years on, she has never looked back. Together with her partner, Sheila owns two chocolate Labradors and loves to make use of fields around her for long walks. She says, animals are her priority and she will always give them the very best care.
Fully Insured
DBS checked
We aim for 100% Satisfaction
Great communication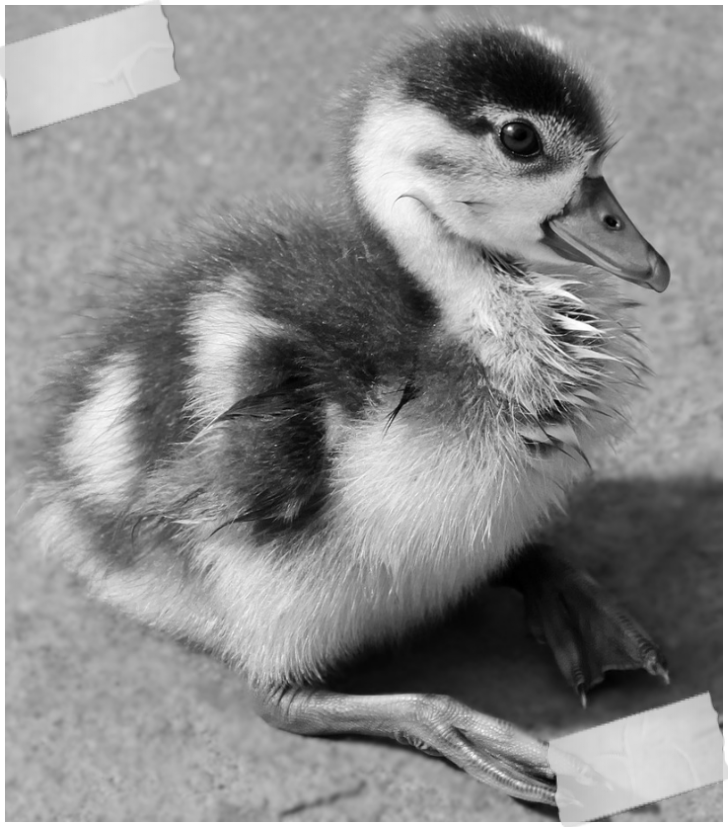 "Sheila has looked after our 2 cats for several years now and we are so glad we found her . She is absolutely fantastic with them and reliable. It is such a relief to be able to go on holiday and know that Syd and Cass are being so well looked after. Sheila sends us daily updates along with photos and videos"
Lindsay & Chris - Stevenage
"I am so happy to have Sheila in our lives, it's like she is part of the family.
Sheila is completely reliable and trustworthy, and it is clear she loves BaBa and he loves her.
We wouldn't be without
her!"
"Sheila does a wonderful job of looking after my cat Chloe, who can be difficult at times, but seems very content when Sheila looks after her. I love getting messages to let me know how things are going while I'm away as it gives me a lot of comfort that Chloe is being well looked after and is happy. Sheila keep the house spotless and it's a pleasure to come home to a nice tidy house and a content cat."
"My cat Mischief is really old and I hate leaving him when I am away. He doesn't like many people but he took to Sheila straight away as she always gives him lots of fuss and cuddles and even pops in for extra visits when she is passing. Sheila also sends me text and video updates which is lovely. I feel my cat is getting the best care from Sheila which allows me to relax and enjoy my trips."